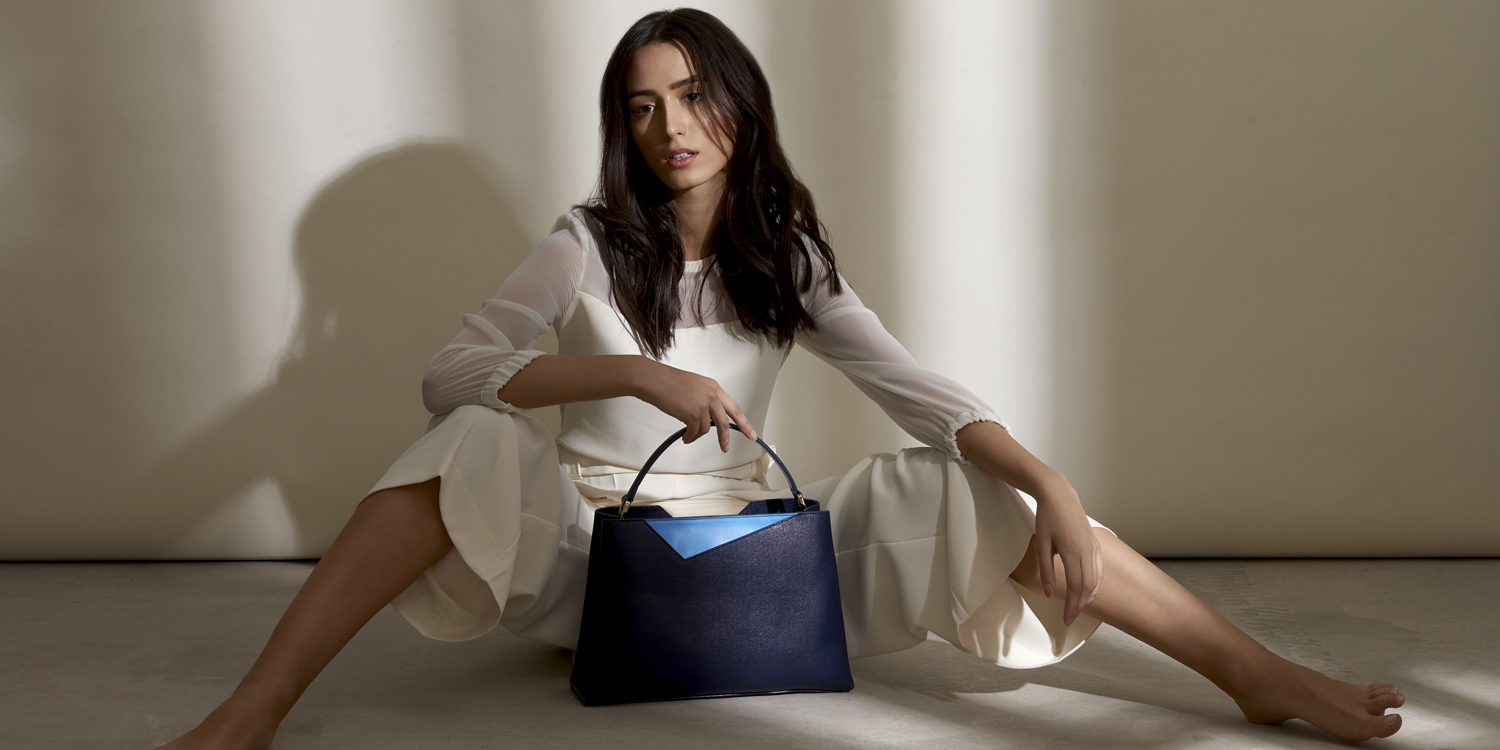 Stacy Chan London
Founded by New Yorker Stacy Chan in 2013 after a decade-long career in finance, the eponymous brand pairs minimalist, modern design with traditional Italian craftsmanship. The brand is not about fast fashion and throw away items. Known for their signature clean lines and bold colour, each handbag is designed and made to last from season to season. All Stacy Chan London Italian leather accessories are designed in London and handmade in Italy.

During the pandemic, the designer also developed a capsule vegan candle collection. She created all the scent formulas and worked with a UK fragrance lab before having each candle hand-poured in a small East London studio.

Stacy's unique designs have been seen on British royalty, celebrities and bloggers. In addition, the Brand has been featured in The Telegraph, The Evening Standard, Red Magazine, Good House Keeping, Harper's Bazaar Online, and various other publications.

Stacy is also the Founder and Managing Director of PLATFORM.