PERSONALISED LEATHER ACCESSORIES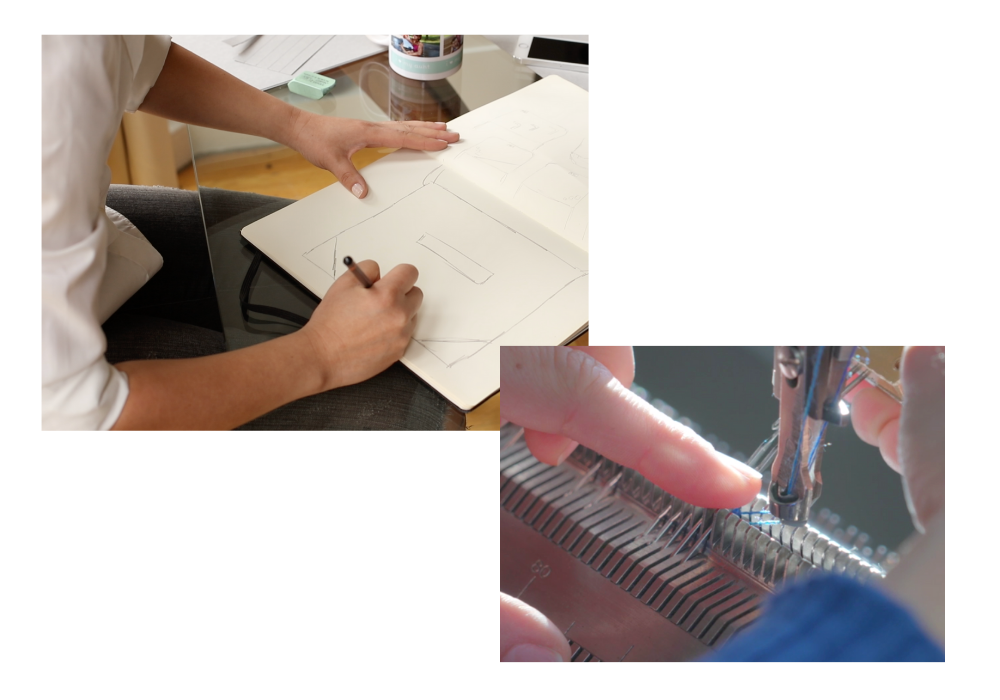 INDEPENDENT. SUSTAINABLE. LUXURY.
A carefully curated collection of independent fashion and lifestyle designers, artists and makers with a focus on craftsmanship, distinct design and ethical production.
We do the research and select the best so you can buy less and buy luxury with ease and confidence. Learn the brand stories online or visit us in our London flagship store for a personalised shopping experience.
HIGHLIGHTS OF THE SEASON
Discover favourites from our collection of sustainable designers.
In 2017, PLATFORM launched as a concept store in the heart of London, helping customers discover independent designers, artists and makers. Since then, our store has given a voice to many sustainable brands, enabling them to tell their stories with a personal, in-store shopping experience.
We are excited to finally be able to bring that experience to you online. Over the coming months, we will be introducing new designers so you can discover brands who share in our ethos of quality, ethical production and distinct design.
Find us on social media, visit us in store and sign up for our mailing list to join us on this exciting journey of discovery.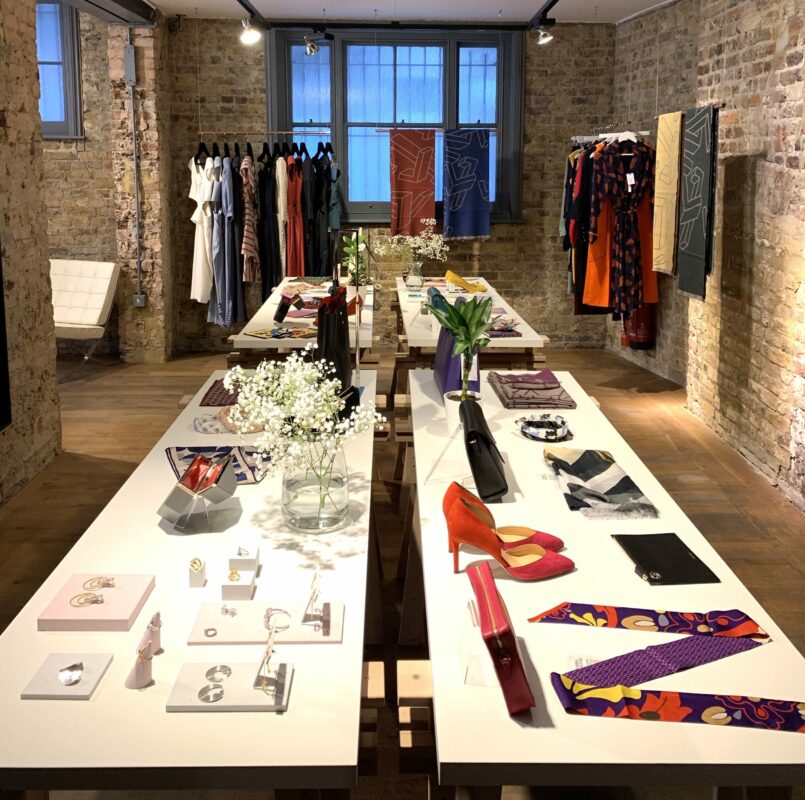 28-32 ST. CHRISTOPHER'S PL
LONDON W1U 1NU
Open Every Day

Mon-Sat 10:30am - 7pm

Sun 11:30am - 6pm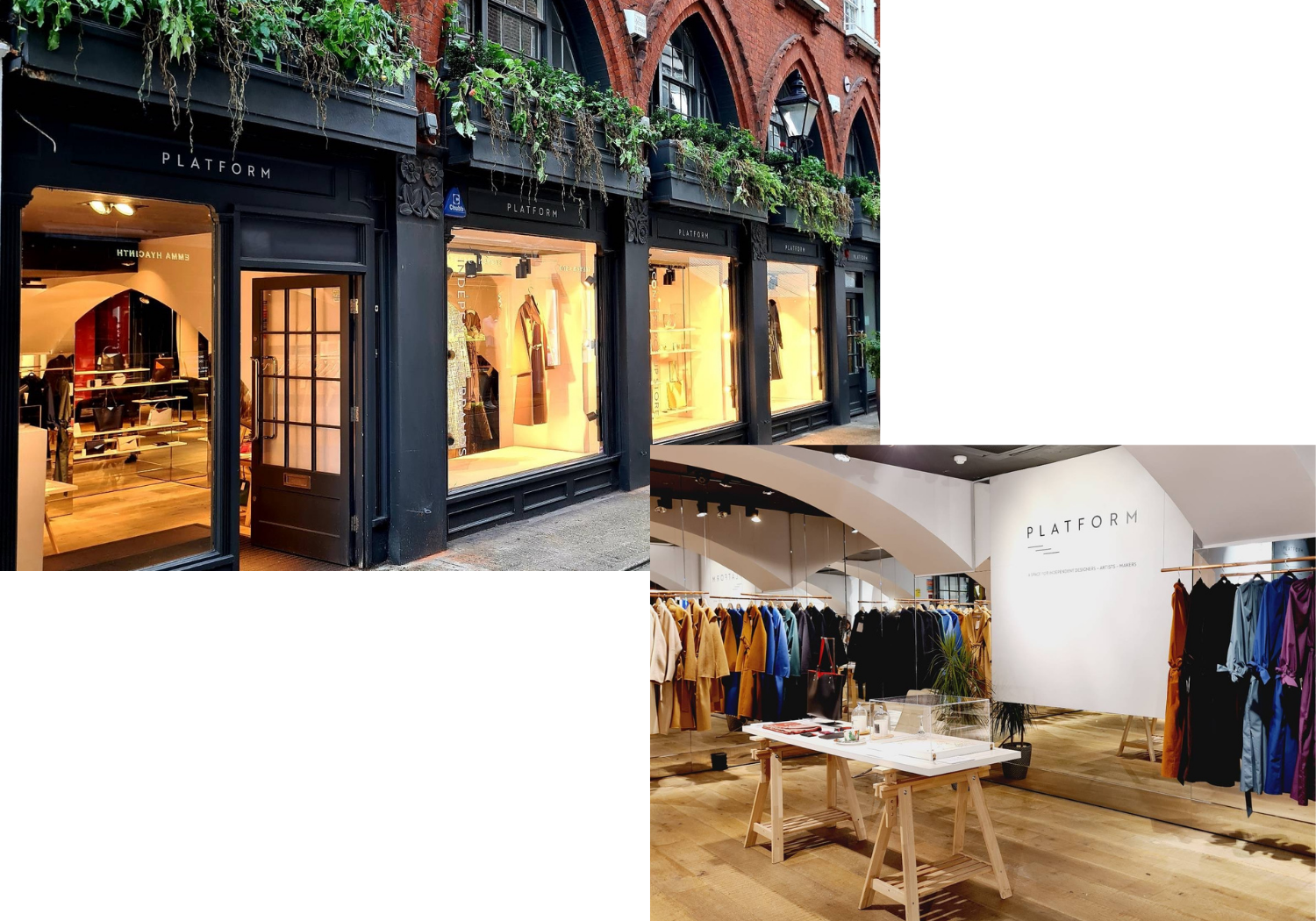 Join us TO DISCOVER NEW SUSTAINABLE DESIGNERS
Only the latest from luxury emerging brands. No spam. Unsubscribe at any time.
We're listening...
WHAT OUR customers SAY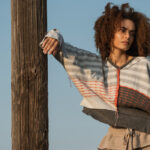 "I'm not only buying this because I love the design and the quality of the materials. I am buying this because I really believe in what the designer is doing and want to support her craft."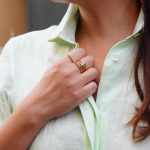 "I love this jewellery! As soon as I saw these pieces, I knew I had to have one as they are really unique and not like anything I've seen anywhere else."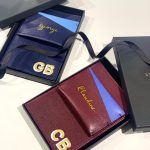 "I can't believe you're painting all these monograms by hand! I love that I can find beautiful, special gifts for all my friends and family...after I get my own, of course!"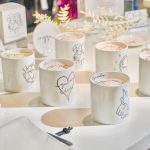 "I love coming here because always discover something new and you know all the stories behind every designer in the store. It really feels like I'm buying something special."
You need connect your Instagram account in Theme settings -> General -> Connect instagram account