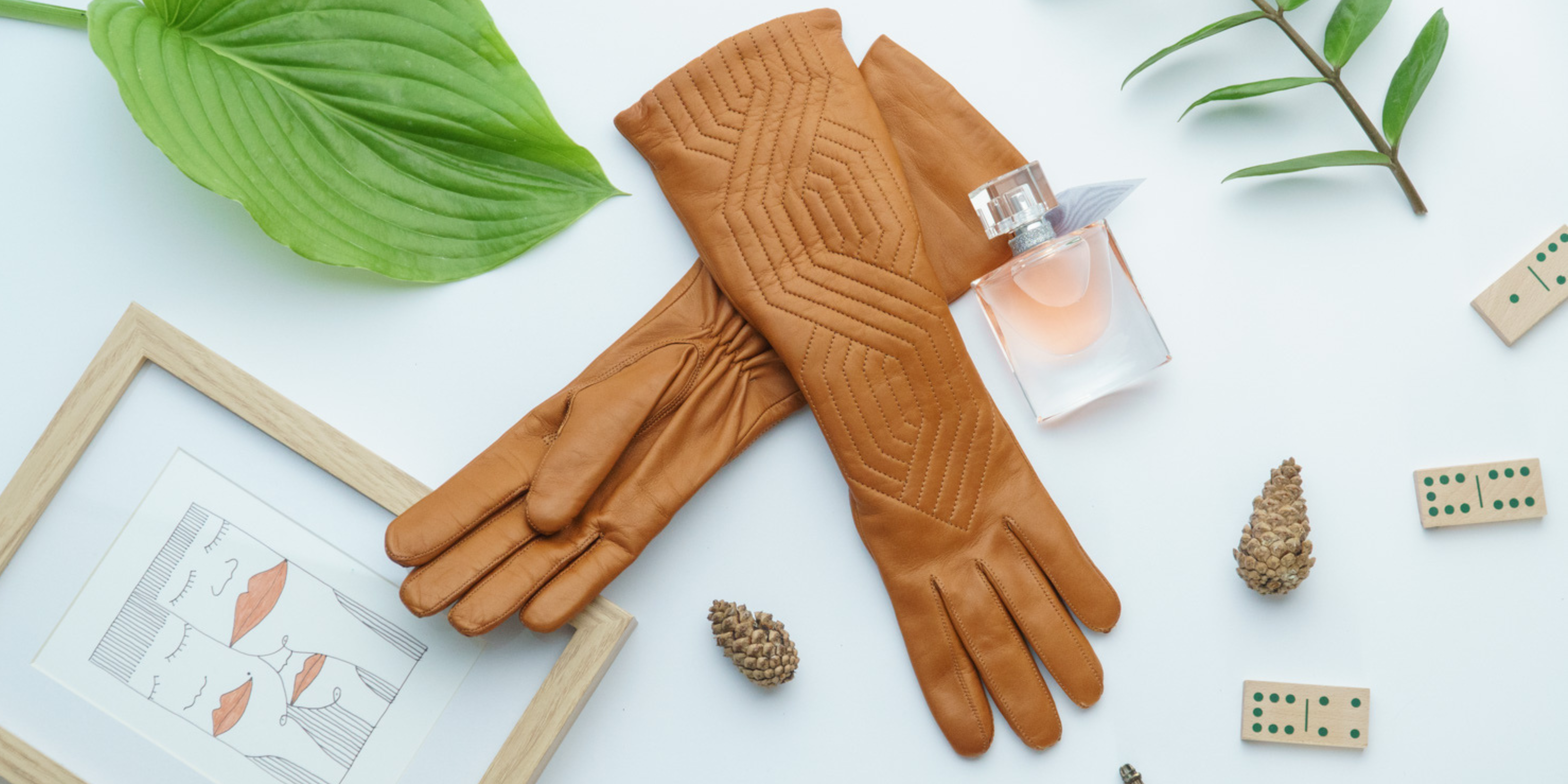 Karma Leather Gloves
Karma Gloves is a brand of a family owned, 160 years old glove factory based in Hungary, Europe. All gloves are handmade with traditional craftsmanship. Luxury quality is essential for the brand.

Karma champions sustainability by offering full traceability in their supply chain with a unique serial number on each glove and providing aftercare service and support. This way, the gloves are made for life and the brand aims for zero waste fashion and full transparency in their Supply chain and their raw materials.

Paying over living wage for all employees, sustaining the continuous education, honoring & nourishing the artisanal skill of glove making for future generations are crucial values for the brand.